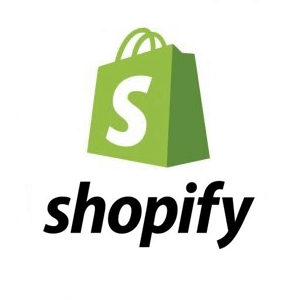 Shopify has been the leading ecommerce platform in the world. Currently, there are more than 1 million online stores supported by the platform. According to Statista, the market share of Shopify in the US is 30%.
Since 2016, SillyCube has developed our Search Engine Optimization (SEO) app 'SEO Product Optimizer (SPO)' and launched on the Shopify App Store. Till now, there are already than 1,000 stores installing SPO. We are proud of the progress made so far and we would like to extend our service from public apps to private apps.
With private apps, you can tailor the operation of your store without the help of any 3rd party solution. The user experience will be perfectly matching with your current business process.
SillyCube is definitely one of the best Shopify apps developers in Hong Kong and Asia. If you are Shopify store owners look for private Shopify apps development, feel free to contact us. Please send your inquiry to info[@]sillycube.com