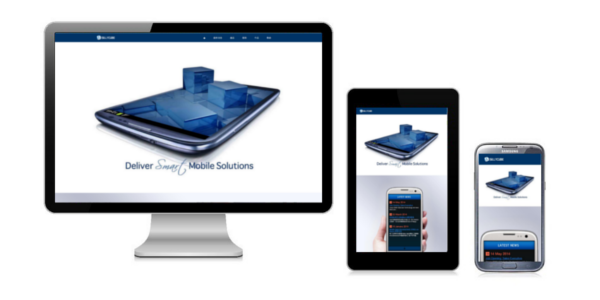 According to a marketing report, Our Mobile Planet 2013 – HK, co-published by Google and Ipsos MediaCT, the penetration rate of smartphone keep increasing steadily in the year 2013. The penetration rate reached historical high of 63%, and 96% Hong Kong people are connecting with the Internet with their smartphones. In other words, if your website cannot support mobile browsers, you are losing 60% potential customers every day.
With regards to the new challenge SillyCube is offering you an one-stop mobile website solution to target the smartphone and tablet users. Your customers can reach your mobile site any time anywhere with our help.
Contact SillyCube now!
Contact Info:
Phone: +852 3575 9665
Email: [email protected]
Website: www.sillycube.com