About our customer:
TWGHs Kwan Fong Kai Chi School is the second special school found in 1989. Located in Shek Kip Mei, the school is subsidized by the Government funding and the Kwan Fong Kai Chi Foundation.
Project details:
We help our customer to develop the Android tablet application – MY routine. My routine helps special children to arrange daily schedule and tasks to be done. it aims to improve self-discipline of the children.
Sillycube feels very proud to improve daily lives of special children with the latest technology. We hope technology can continue to help the needy in the society.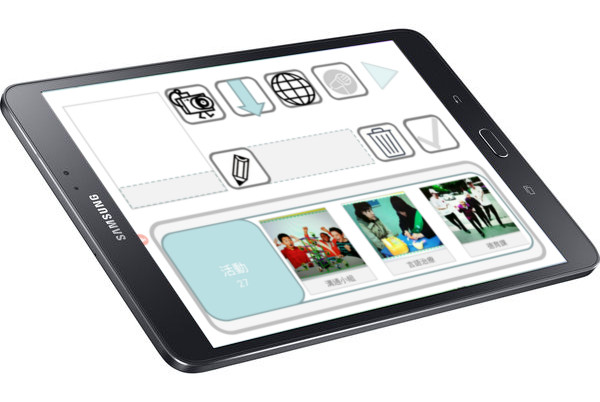 Google Play download link: https://play.google.com/store/apps/details?id=com.sillyCube.myroutine
For any inquiry, please feel free to contact us via sales[a]sillycube.com